After 56 years in the automobile business,
there are some things that haven't changed.

The Bob Moore Auto Group began as a single point used car dealership opened by Mr. Bob Moore in Wichita, Kansas in 1951. After building a name for himself as a successful automobile dealer in Wichita, Bob Moore purchased his first Oklahoma City dealership in 1970. When Bob Moore planted that first "seed" in 1970, he had no idea the legacy he would create. But legacies don't rest on their laurels. Change is inevitable and the Bob Moore Auto Group has changed with the times, growing exponentially. Even after 56 years in the automobile business, there are some things that haven't changed, though. Bob Moore's guiding principles of Customer Service are embodied in our motto "Respectfully, Bob Moore." Bob Moore often stated, "You can't buy a good name, you have to invest a lifetime of doing the right thing."
Bob Moore's legacy continues today with his son, Mark Moore, who runs the day to day operations of the Auto Group for the Moore family. Based in Oklahoma City, the Bob Moore Auto Group has continued to expand as it now serves all of Central Oklahoma and Tulsa areas. We are always searching for a better way to help a customer, service a vehicle, or prepare for the future. We continually strive to provide training and education to give our employees the opportunity to advance and build long-term careers with us.
The organization has grown to include 14 new car dealerships carrying 16 franchises with state-of-the-art showrooms, parts, service and finance departments, as well as 4 collision centers, 8 Buy Here/Pay Here locations and over 900+ employees and continually growing. Our number one resource is still our employees and we expect nothing less than Respect, Honesty and Integrity in them.
With new car dealerships and collision centers in the Oklahoma City and Tulsa areas and a large Buy Here/Pay Here company with locations in Oklahoma City, Tulsa, OK and San Antonio, TX, we offer many excellent career opportunities.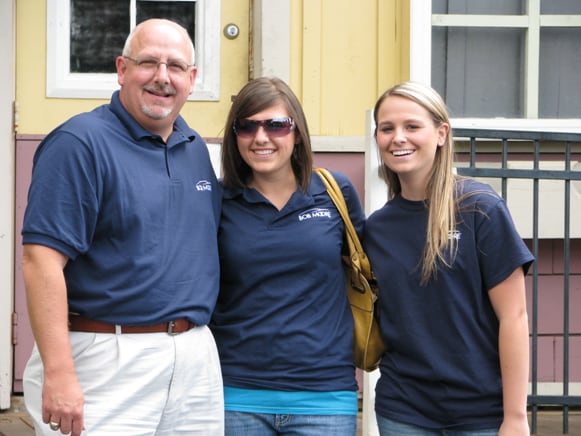 Employee Appreciation Day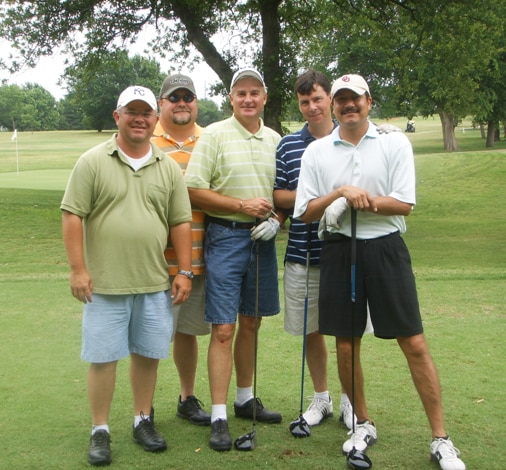 Bob Moore Auto Group
Annual Golf Tournament