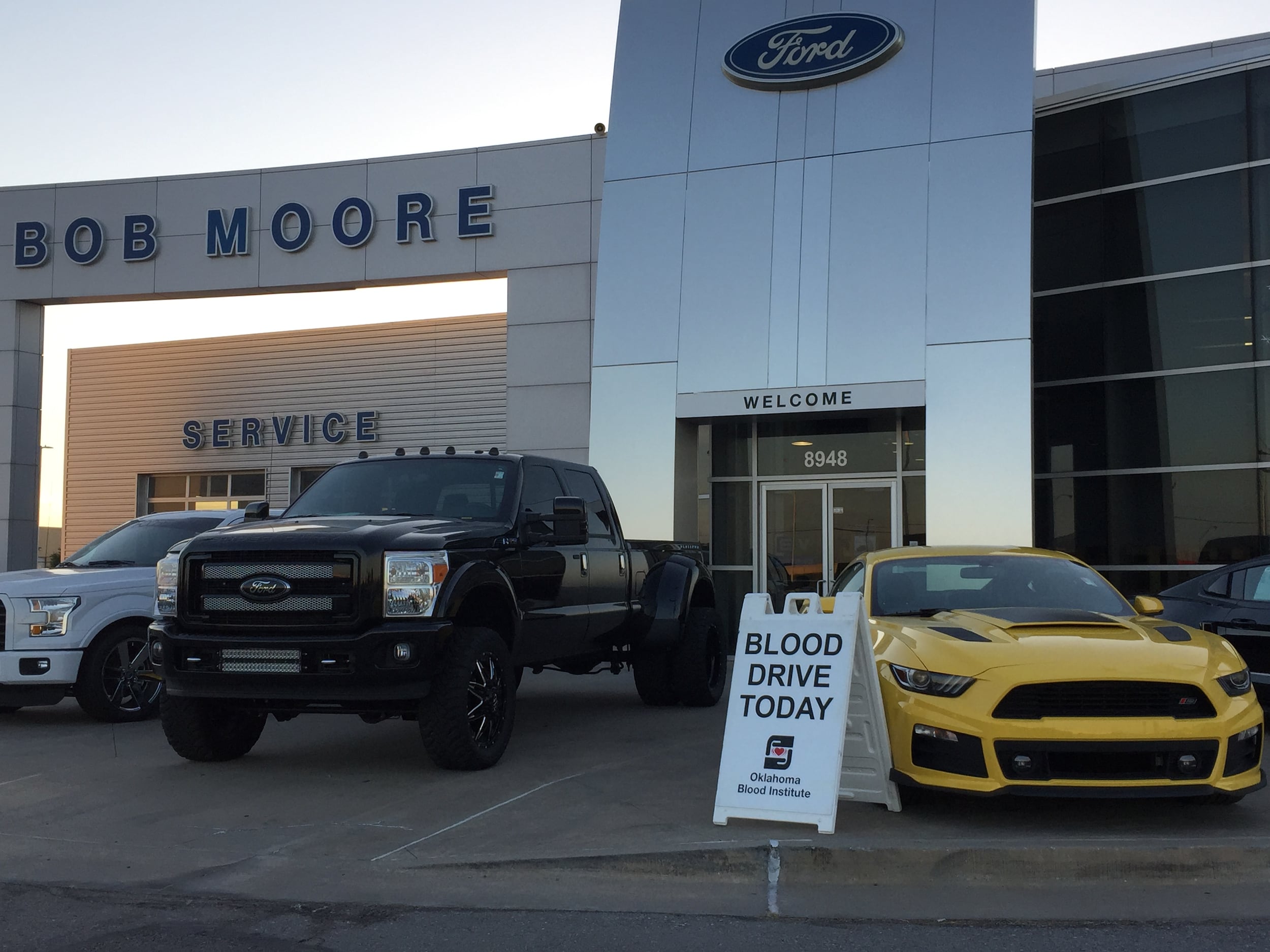 Since the year 2000 Bob Moore has partnered with The Oklahoma Blood Institute to save lives in the Oklahoma community. How many lives have been saved in the past 15 years? More than 540,000! 
EVERY donor received admission for (2) to the OKC Zoo and a Zoo themed t-shirt, and one lucky donor received a 2016 Jeep Renegade Sport!!
The dates/ locations for next year's blood drive will be announced as soon as possible.