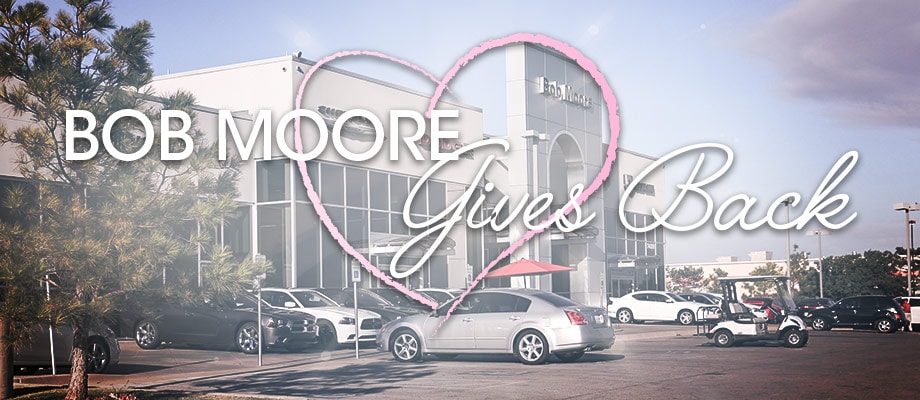 Our Partners In Community Involvement
Sponsoring Our Community For Success

Dealing for Dreams
Dealing for Dreams Dealing for Dreams, a fundraiser benefiting Make A Wish® Oklahoma. The purpose of the event is to have a wonderful evening raising money to grant Oklahoma Children's dreams through the Make A Wish® Foundation.
This charity makes dreams come true for children who are battling life-threatening medical conditions.


Dogapalooza
Dogapalooza is Oklahoma's largest free dog wash, hosted at Bob Moore Subaru, in benefit of local dog rescues.
Soapy pails and wagging tails, the event will offer free dog washes, 2 food trucks, adoption center, music, local pet vendors, veterinarian information, micro-chipping station, photo booth, and fun family-friendly activities.

Palapastock
Palapastock is a private fundraiser hosted by Fields & Futures founders Liz and Tim McLaughlin. Palapastock is a fun night of food, drinks, fireworks, auction, beautiful cars and more!
All proceeds go to athletic field renovation and maintenance for Oklahoma City Public Schools.

Red Andrews Park
Red Andrews Park at 720 NW 8th, the area in the west end of Midtown and sometimes referred to as "SoSA" (South of St. Anthony).  Surrounded by new modern single-family homes, St. Anthony, Valir, & Bob Moore Auto Group corporate.
Architect Brian Fitzsimmons redesigned the once parking lot and gymnasium into the only green space in Midtown.  The parking lot will be replaced by a walking trail, lawn and park amenities.  The pronounced entrance pavilion that can double as a stage for the sloped lawn will provide space that can be used for music festivals.