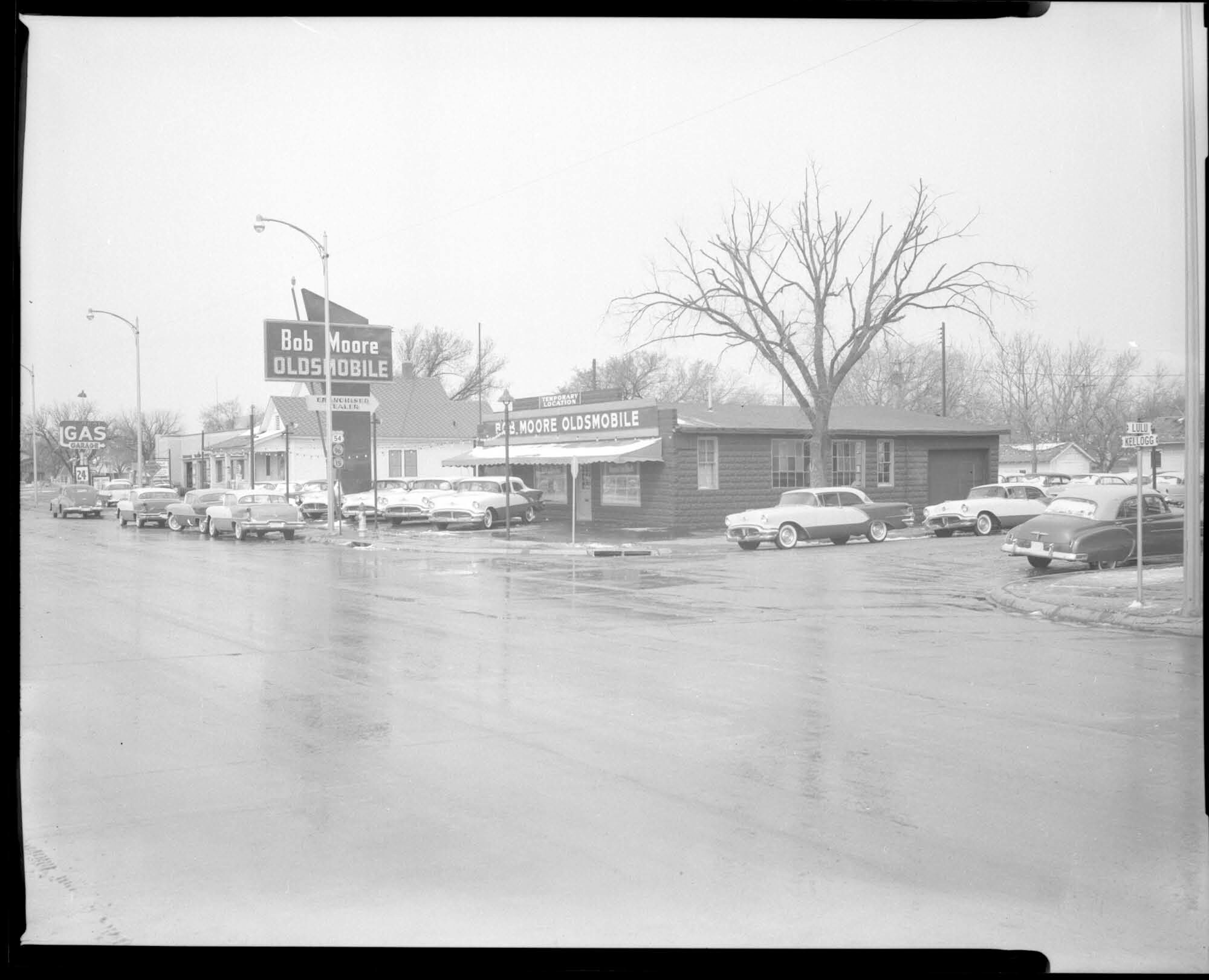 Mr. Robert W. Moore began in the auto industry in the early 1950s, with Bob Moore Oldsmobile in Wichita, KS, and the guiding principles of hard work, great customer service, honesty and respect. In 1970 Bob Moore had the opportunity of relocating to Oklahoma City and purchasing the first Cadillac dealership, forming the cornerstone of today's Auto Group.
1998 brought forth a new generation, as Bob Moore's son Mark Moore assumed the position of President and CEO. Building on his father's legacy, Mr. Mark Moore has led the Auto Group into an unparalleled period of expansion and growth, now with 15 dealerships, 18 brands, and a collision center, located in Greater Oklahoma City and Tulsa.
 Today, Bob Moore represents the gold standard for dealerships throughout the region. Our expert staff, attractive showrooms, and state-of-the-art service centers provide a one-of-a-kind customer experience. We even offer convenient, free Wi-Fi at all Bob Moore locations. We never stop in our quest for ceaseless improvement. Our showrooms and service facilities receive regular upgrades, and our knowledgeable staff completes ongoing training to provide you an incomparable level of service.
At Bob Moore we haven't forgotten our roots; integrity is at the heart of everything we do, and we'll never forget the one thing crucial to our success - you. In the words of our founder Bob Moore; "You can't buy a good name; you have to invest a lifetime of doing the right thing."  We are committed to being great, which starts with our employees. Our employees must be an advocate for our vision, mission and values and live it every single day.
We treat you with respect and honesty at Bob Moore Auto Group, it's a tradition.
Our Vision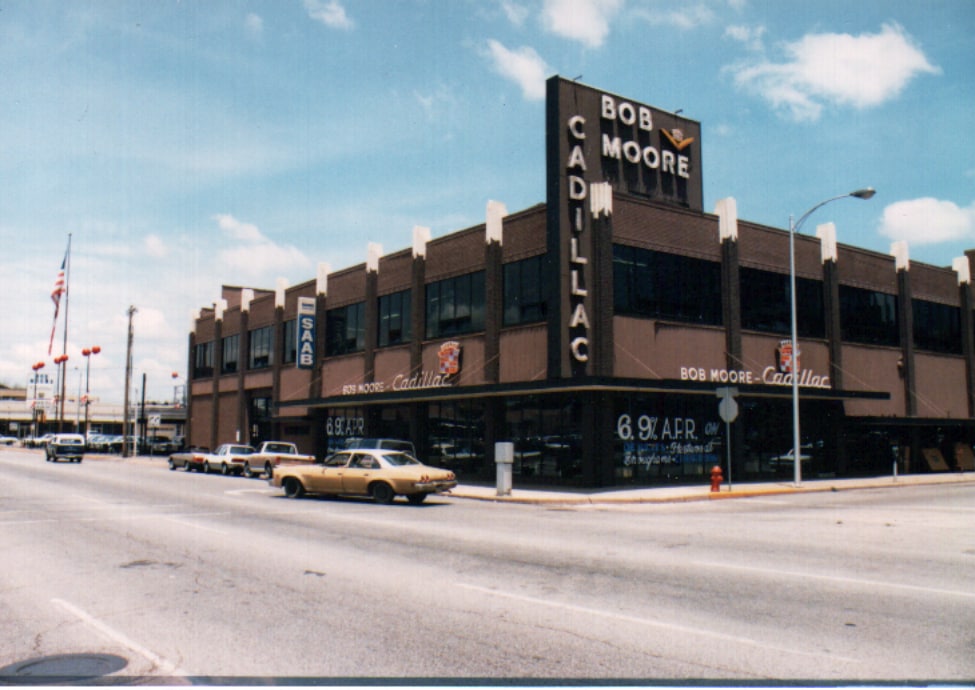 To provide opportunities that fulfill dreams.
Our Mission
To be known in the automotive industry as:
The employer of choice because of opportunities and culture.
The dealership of choice because of exceptional customer service.
The dealer partner of choice by manufacturers because of our market representation.
Our Values
Commitment
Opportunity
Respect
Empowerment