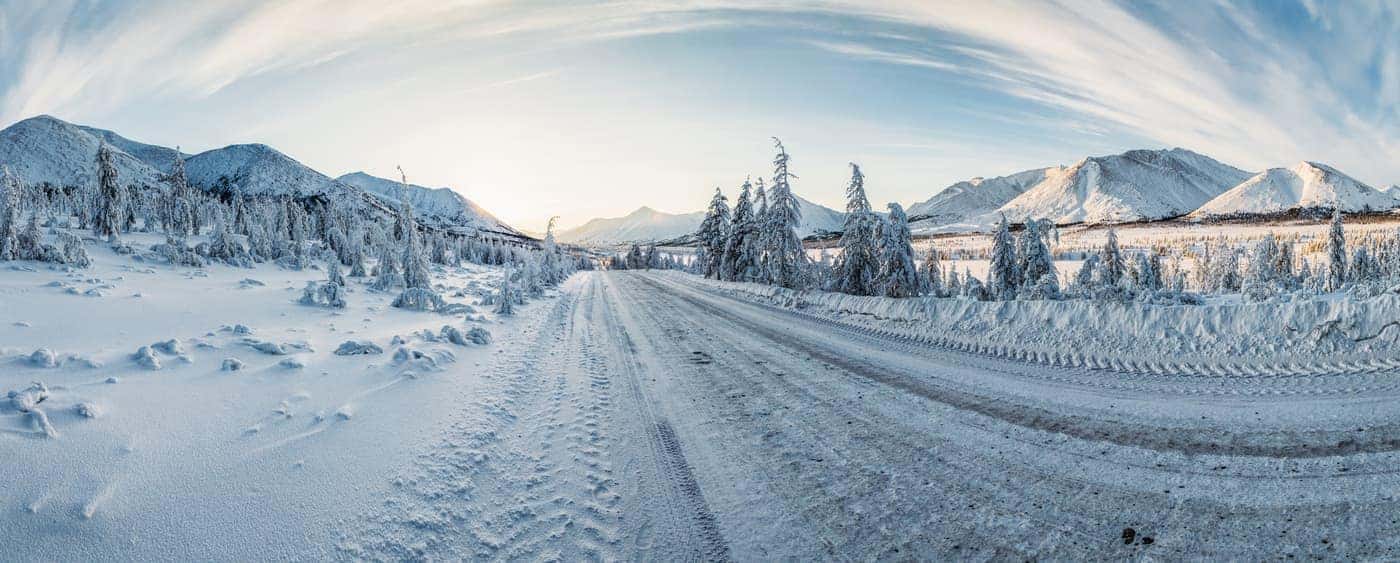 Many drivers in the Oklahoma City and Tulsa areas plan to do a lot of traveling during the holiday season. Because of this, you may be encountering treacherous winter weather along the way. The team at Bob Moore Auto Group wants to ensure that you are well-prepared, so we have provided recommendations for a winter car safety kit. We are proud to share our automotive service tips and tricks.
---
What Do I Need for a Winter Car Safety Kit?
For much of the U.S, the winter months mean treacherous road conditions. If your vehicle breaks down or gets stranded, we want to help you be prepared. What do you need for a winter car safety kit? The following items are a great start:
Items to help when stranded: flashlight, warning signaling cones, backup batteries, safety vest, and roadside triangles
Common winter items: gloves, blanket, rain poncho, rags, boots, a hat. Pack anything to keep you warm if you get stranded during a snowstorm.
Battery cables
Ice scraper
Portable shovel
Basic first-aid kit
Cell phone charger
Camera
Flat tire kit
Additional Items for Long Road Trips This Winter
If you are taking a long road trip this winter, you will also want to include the items below.
Tow strap: This tool can come in handy if your car gets stuck in a ditch. It allows another vehicle to help pull you out. Before using a tow strap, take a look at your owner's manual to see how to properly use one for your particular make and model.
Fire extinguisher: If a small fire occurs, a fire extinguisher intended for automotive use is beneficial.
Long-lasting food and water: It's always best to have some water and long-lasting food, especially on long trips. Granola, protein bars, and water can last in your vehicle for several months.
Get Ready for Your Winter Road Trip with Bob Moore Auto Group
Now that you know what you need for your emergency tool kit for your car, what else do you need to be prepared for your winter road trip? Bob Moore Auto Group has the details to keep your car, truck, or SUV running smoothly and is equipped to help you figure out things like how many miles your tire will last. Contact us for more information.