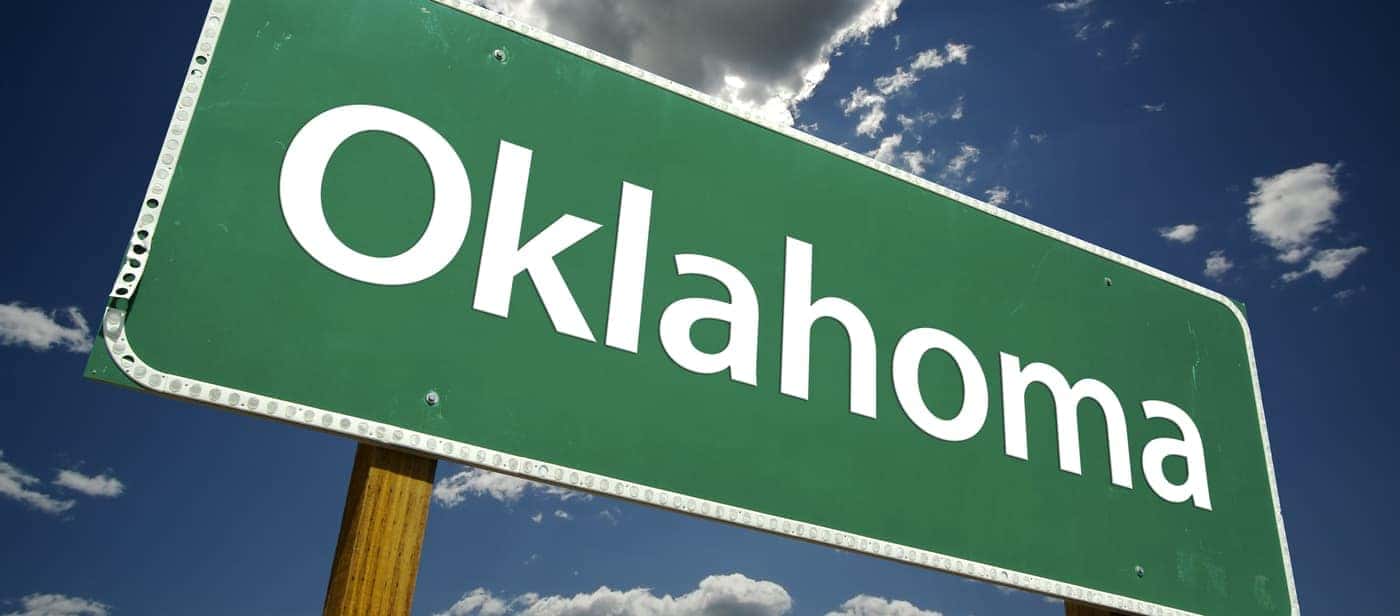 One of the most scenic states in the country, Oklahoma is home to ancient mountain ranges, prairies, mesas, and forests. With a total population of 3.92 million, Oklahoma is divided into 77 counties. Read on for populations and interesting facts for the top 5 biggest cities in Oklahoma, as well as highlights that you'll want to pencil into your next road trip. Not to give it away too soon, but if you're wondering what county Oklahoma City is in — it's Oklahoma County!
---
Oklahoma City
Nicknamed OKC, Oklahoma City is the capital and biggest city in the state of Oklahoma with a population of 643,648. OKC has the nightlife and cultural opportunities of a major urban destination city, but what makes it truly special is its awesome diversity of outdoor recreation options, including river sports, hiking trails, and horseback riding — all right in the heart of the city.

Tulsa
If you enjoy the performing arts and live music, don't pass up Tulsa. Second to Oklahoma City with a population of 408,100, Tulsa is the first choice of visitors looking for world-class live entertainment, with numerous live music venues and the nationally recognized Tulsa Ballet, Tulsa Opera, and two orchestras. And don't miss the Gilcrease Museum, home to the world's largest collection of art and artifacts of the American West!
Norman
Oklahoma's third-biggest city has a population of 122,823, and like OKC and Tulsa can boast a variety of cultural and recreational activities to please all tastes. Try eagle-watching at Lake Thunderbird State Park, or a tour of the Canadian River Vineyard and Winery to try local wines made with 100% Oklahoma-grown grapes.
Broken Arrow
Established in 1902, Broken Arrow was named after a Muskogee Indian settlement originally established in Alabama. Oklahoma's fourth-largest city, it has a population of 108,303. Broken Arrow is a great choice for a quieter getaway while still boasting a variety of events, as well as unique attractions like the Military History Center in the OKC area.
Lawton
Rounding out the top five biggest cities in Oklahoma is Lawton, with 93,714. Lawton is best known for Fort Sill Military Reservation, just north of the city and its main economic influence. Other popular museums include the Museum of the Great Plains and the Comanche National Museum and Cultural Center.
Proudly Serving the Biggest Cities in Oklahoma
At Bob Moore Auto Group, we're proud to serve drivers in the Norman and Tulsa areas. Get in touch to learn more about road-trip highlights and things to do in our amazing state. We'd be happy to walk you through our favorite places in the Oklahoma City area! We are also delighted to share our top things to do in Midland, TX and the best restaurants in Moore.